Dahan's senior executive team visit European countries to accelerate the pace of internationalization
Europe is the source of industrial revolution, the European industrial standards are the highest standards of global manufacturing. Each loud European brand comes with "rigorous" genes, "European manufacturing" reputation has long been popular. With the "B&R" national advocacy, DAHAN'S annual strategic objectives to speed up the "internationalization", the landing initiatives gradually clear, the European visit came into being.
Recently, the chairman of the DAHAN Group Kang and Zhou led his team to visit Europe for inspection. Accompanied by the general manager of DAHAN Ge Jingjie, chief financial officer Zhang Ru, technical director Jin Yixin, and strategic adviser Zhang Zhiqiang and so on.
In this inspection they visited the high-end tower crane, construction lifts and intelligent parking products manufacturers and technical service providers in European countries, during the visit received a warm reception by the company. At the symposium, the delegation conducted a detailed understanding of several European enterprises from product R & D to operation and sales, and carried out extensive and depth exchanges on future cooperation, laying a solid foundation for the follow-up international cooperation.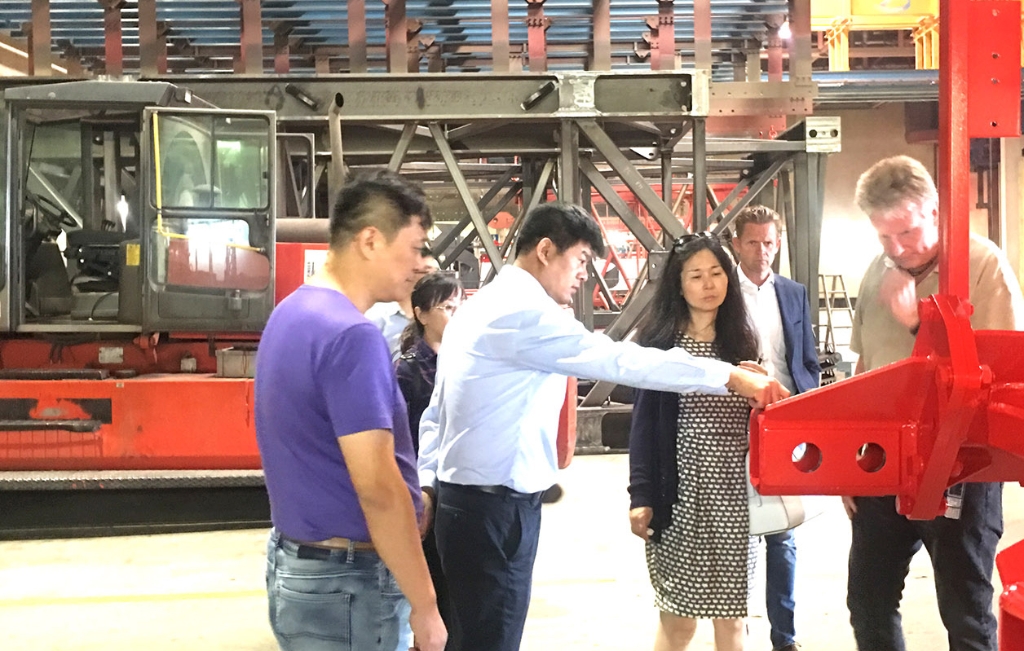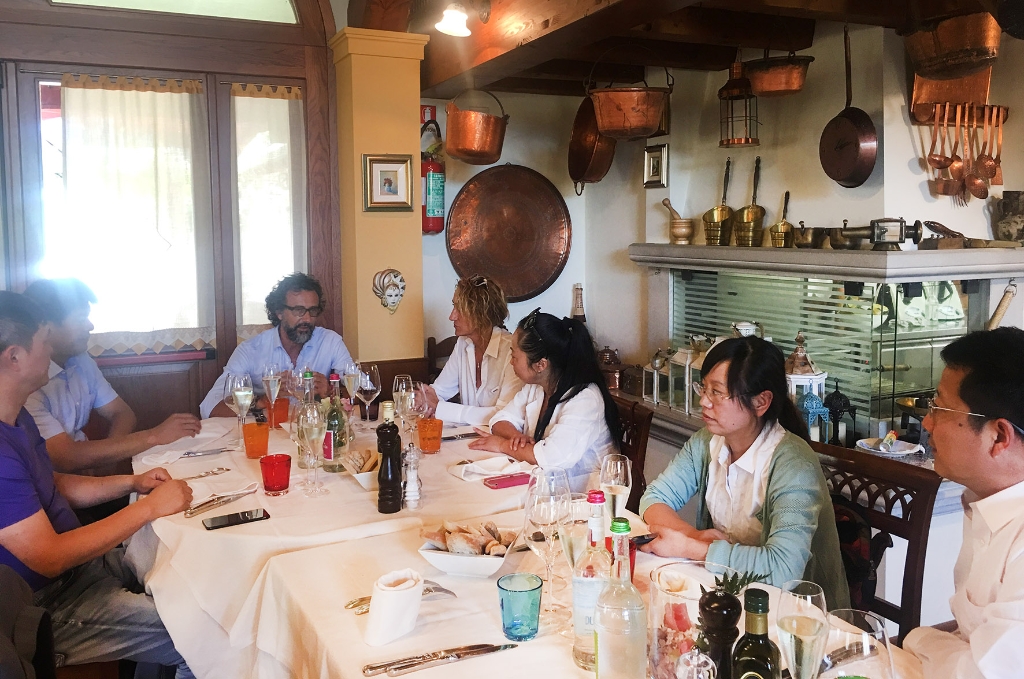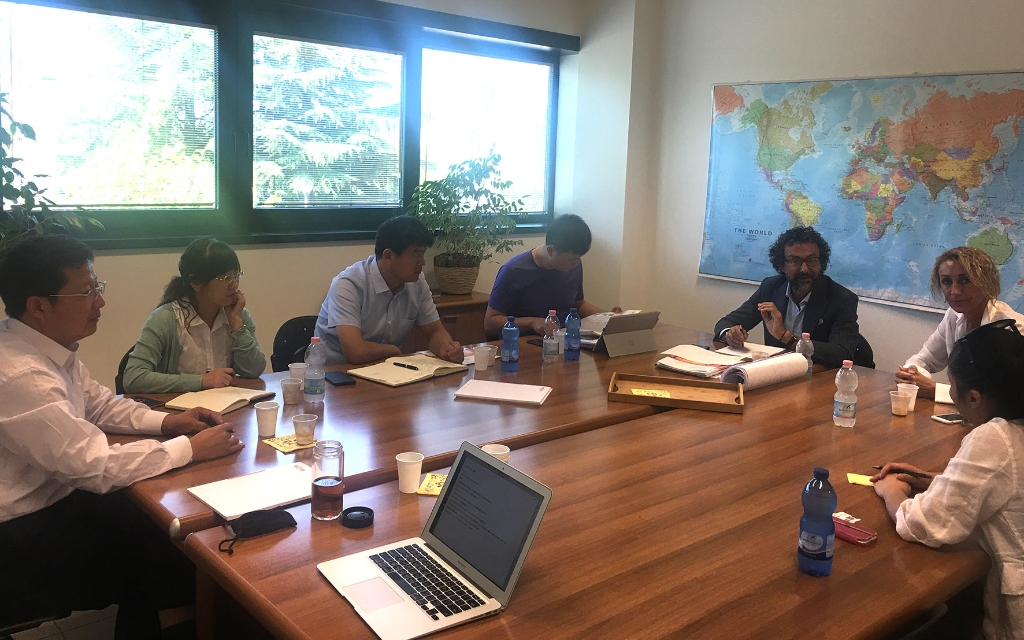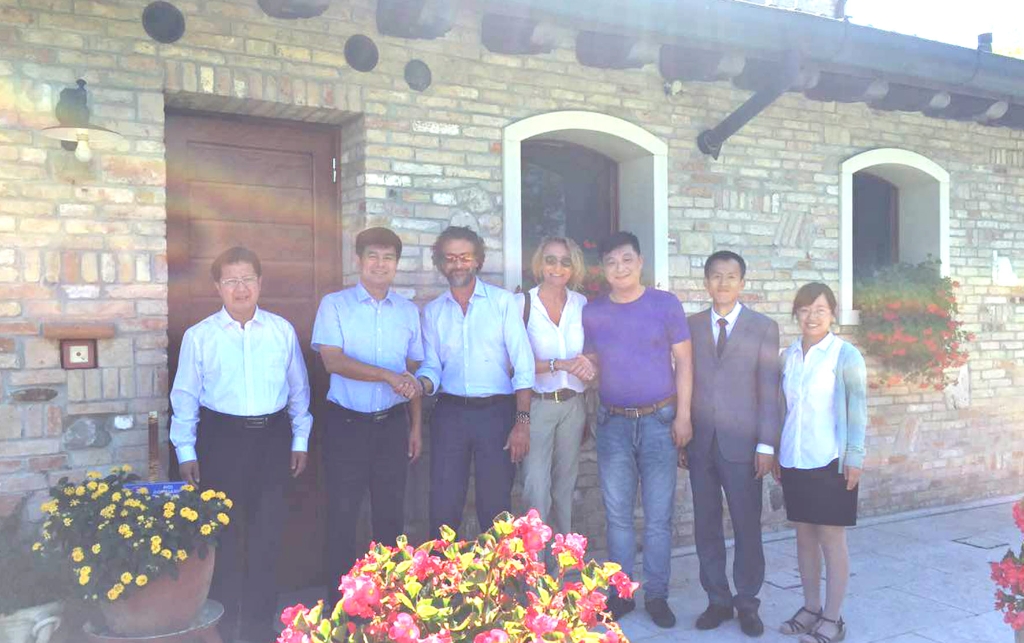 The delegation visited the companies in Europe
During the visit, the delegation also visited the World-renowned brand Bosch enterprises,
visited and inspected the innovation center and the supply of spare parts, at the same time
also visited the Mercedes-Benz Museum and other places. Study and understand the development history of world-class enterprise, advanced production management experience and excellent spirit of innovation.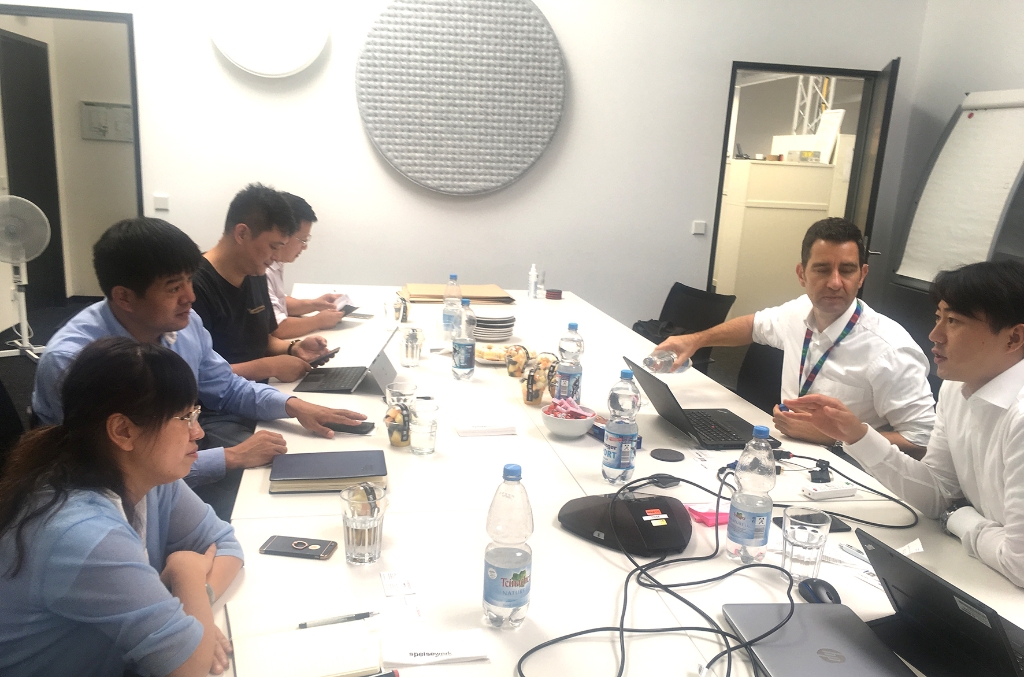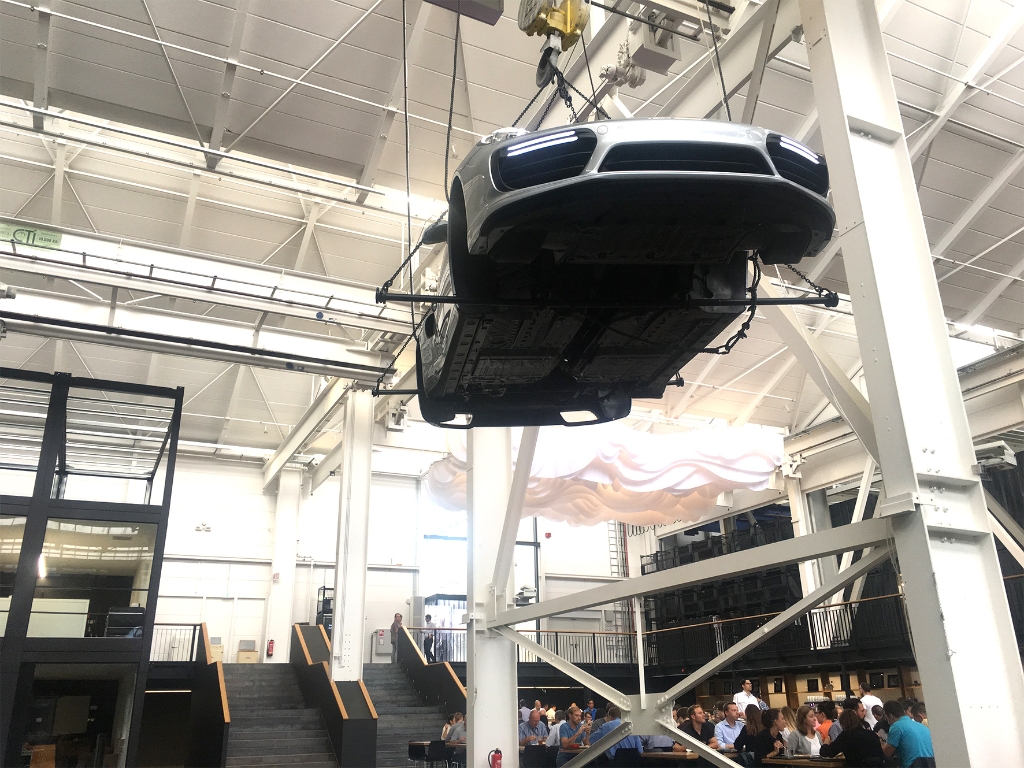 Bosch Innovation Center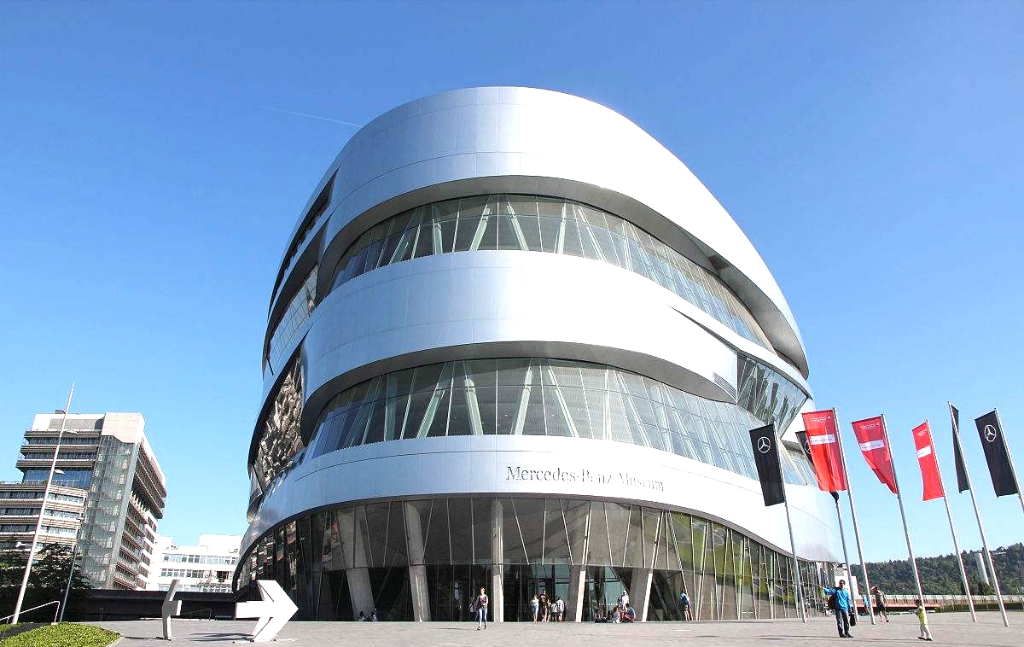 Mercedes - Benz Museum
This trip as the key projects of DAHAN international cooperation and technological innovation, show the DAHAN'S spirit of continue learning, and constantly enhance the level of its high-end equipment manufacturing. At the same time, also show the determination of DAHAN to adhere international brand strategy!