Dahan Group uses STANDARDIZATION as the new engine guiding the group to realize transformation and upgrading
In recent years, while realizing the strategic layout and product upgrading, Dahan group has paid more attention to intelligent manufacturing, model innovation and putting standard in the first place. The group increase reach and development, as well as production management to support the development and production of standard work, make the management plan connected tightly with the standardization. In progress of product design, project approval and implementation, and product acceptance, we add standardized indicators like the quality stability of developed products, the practicability of instrument and the safety of products, etc. Through refined management to promote the standard formation, through the standard we can promote the transformation of R&D achievement and patents and make them put into application and extend rapidly.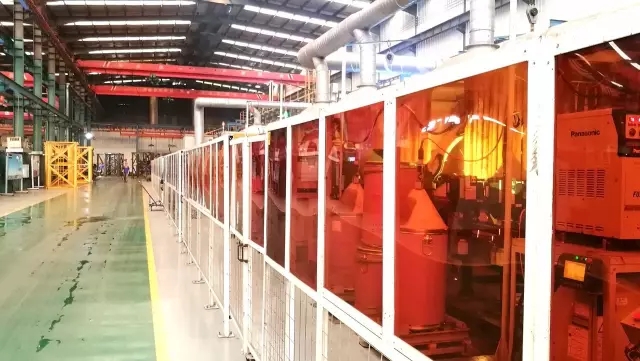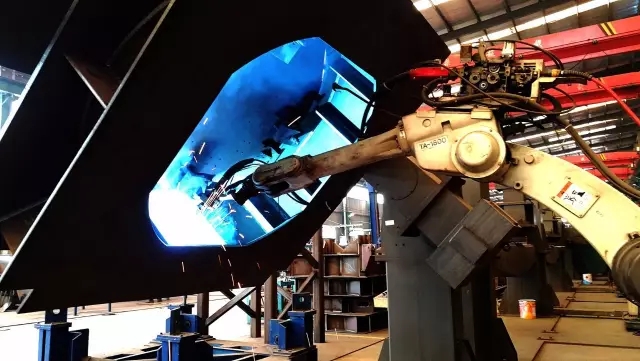 Promote standardized quality management
During the product planning and R&D, Dahan Group use quality management model which pay great effort to promote standardization, refinement and product personalization through technical innovation and process improvement. Carry out the production, R&D and sales work through different aspects like marketization, site standardization and refined management, then promote products upgrading continuously and new products development with a good accumulated status, and realize breakthrough in new products.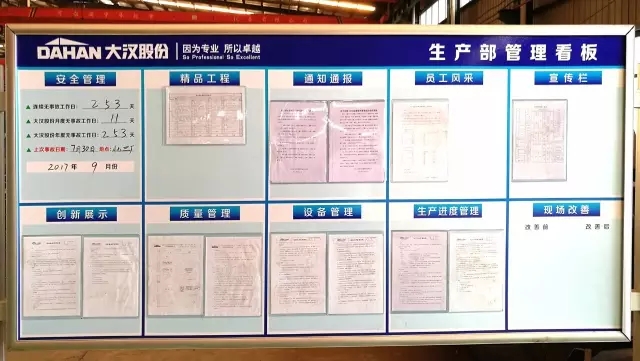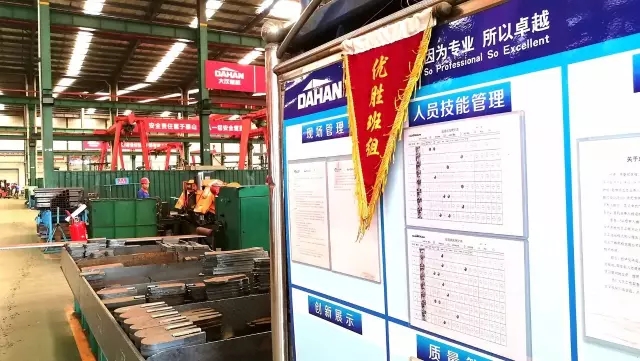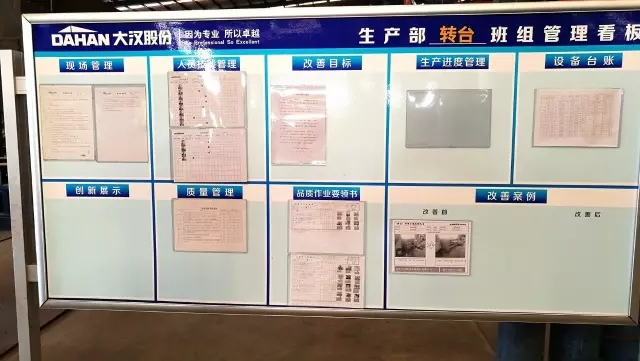 Quality control panels for production systems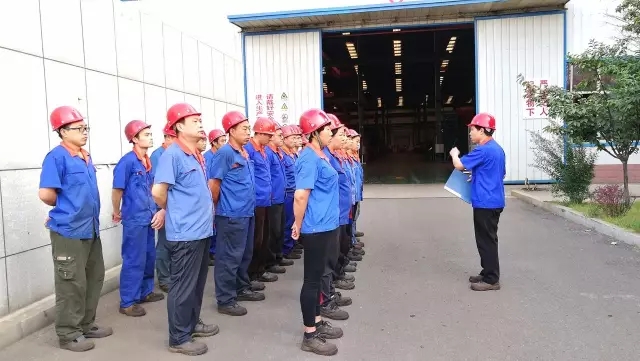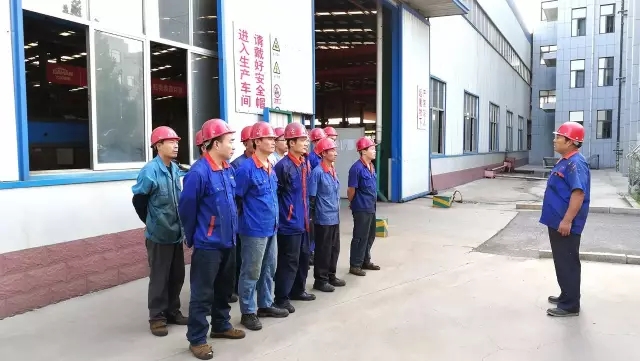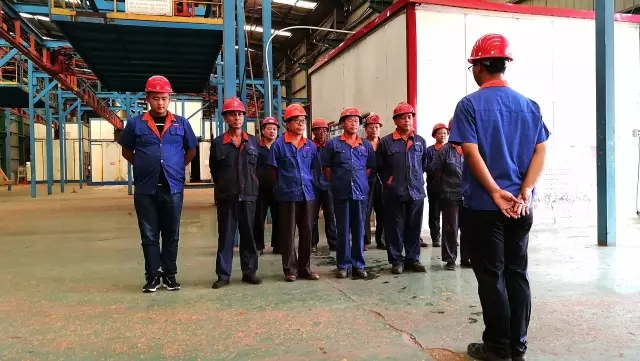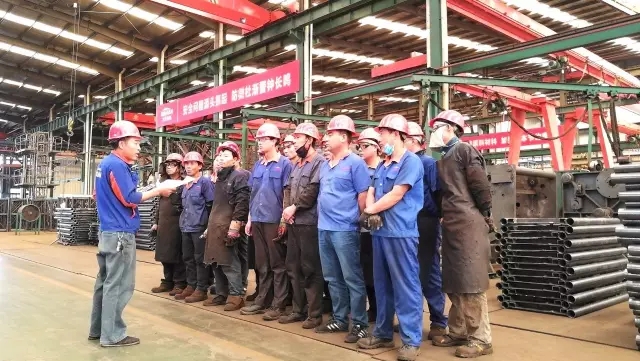 Everyday morning meeting regulation for workshop production workers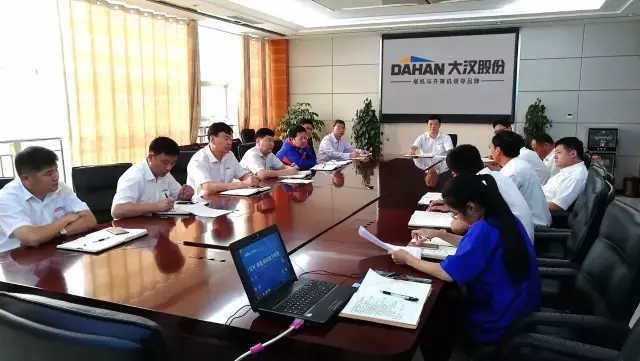 Everyday morning meeting regulation for Dahan Group headquarter executives
Participation in the formulation of national standards



With the increasing influence of high quality products in the global market, Dahan Group gradually gets the discourse power in National standard formulation and revision. At present, the group joined the China Hoisting Machinery Standardization Technical Committee, has participated in the formulation of national standards and local standards, including Design Specification of Tower Crane GB/T13752-2017, Construction Hoist Safety Using Regulation 20120115-Q-604, Tower Crane Safety Assessment Rules GB/T 33080-2016, Hoisting Machinery Inspection and Maintenance Procedures GB/T31052.3-2016, Installation Quality Inspection Process for Rack&Pinon Material and Passenger Hoist GB/T33640-2017 and other more than ten standards.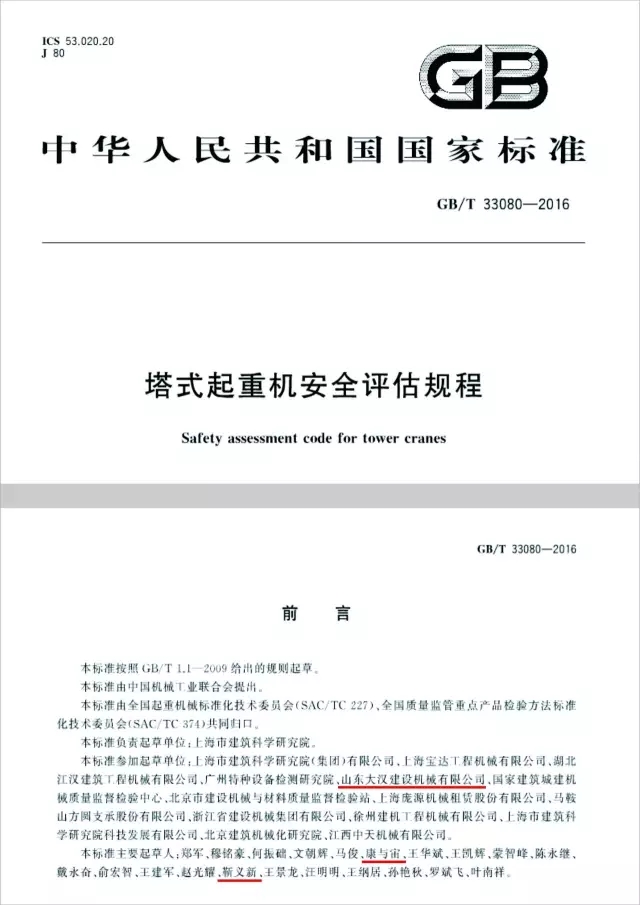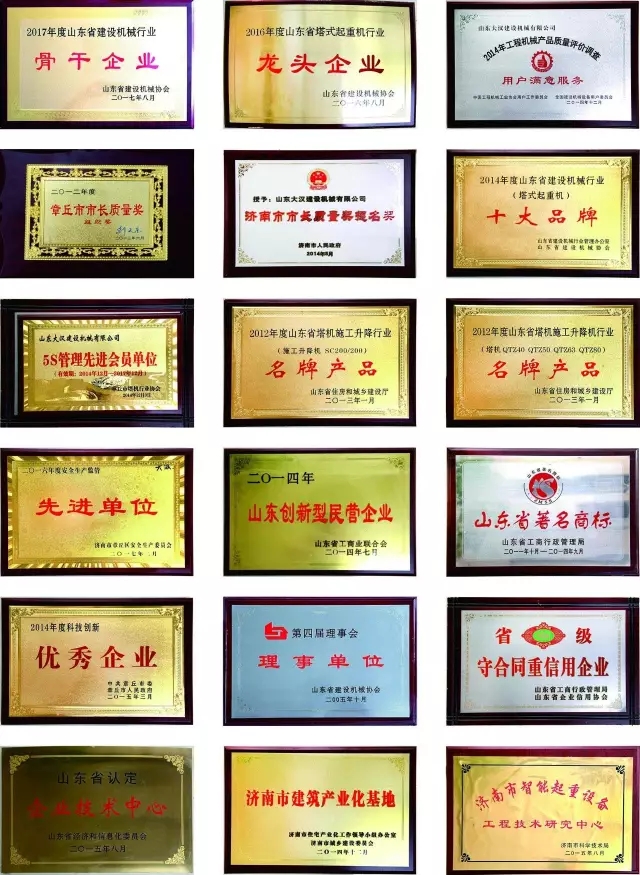 In the future, with the implementation of "The Belt and the Road" Initiative, "International capacity and equipment manufacturing cooperation" and other items, Dahan Group will work together with other enterprises to speed up the internationalization of Chinese Industrial Standards, improve Chinese standards level, prompt the transformation and upgrading of construction equipment as well as its going out for abroad market.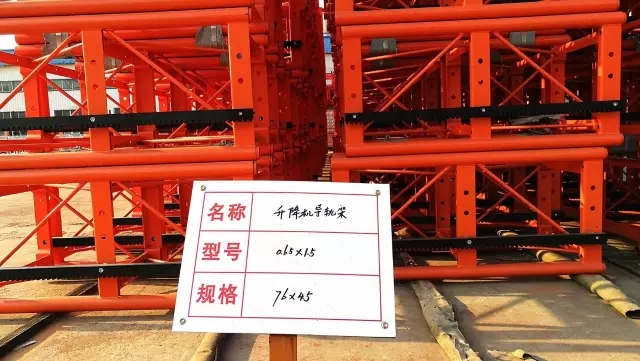 Achieve innovation of products and standards, create Boutique products manufacturing system



Construction equipment market is keeping in an increasingly competitive status in recent years and is entered a new round of industry reshuffle now, and the customer's demand for product quality and service is getting higher and higher. Dahan Group always adheres to the principle of customer-centric and market-oriented, treats developing customer satisfied standards as the fundamental starting point, and constantly bring new products andstandards.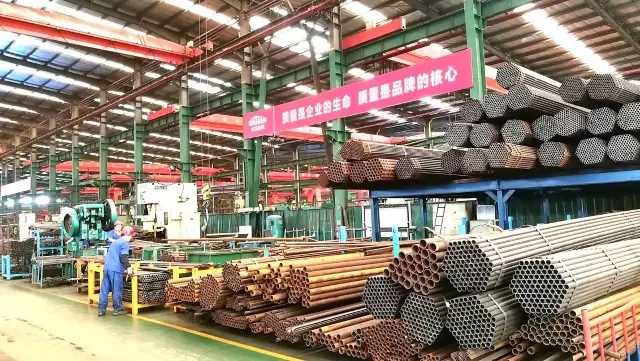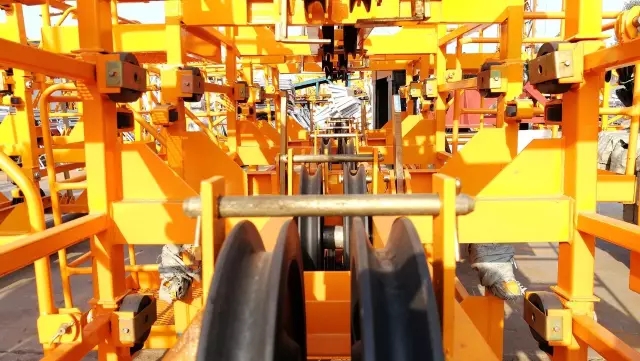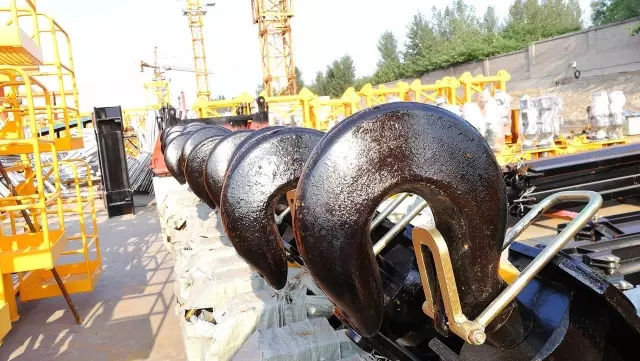 Considering self-development and the requirement of downstream industries, Dahan Group takes active role in leading the industrial standards. To develop the marketing area in prefabricated construction and smart parking system in the city, we put forth efforts in developing and promoting a number of middle size tower crane and large size tower crane, middle lifting speed construction hoist and high lifting speed construction hoist, and also smart parking systems. Meantime, Dahan integrate the advanced technical indicators and lean manufacturing concept into the national and industry standards, to help the development of the industry to transform and upgrade to high-quality, high standards of product.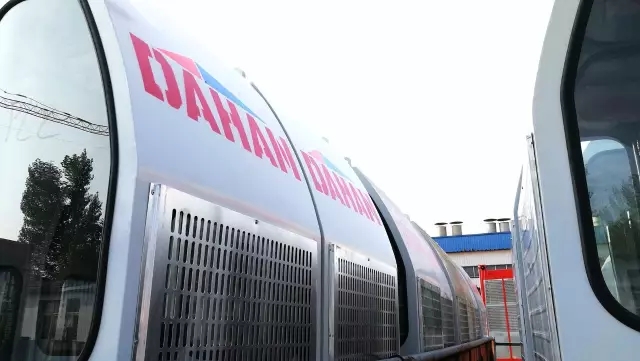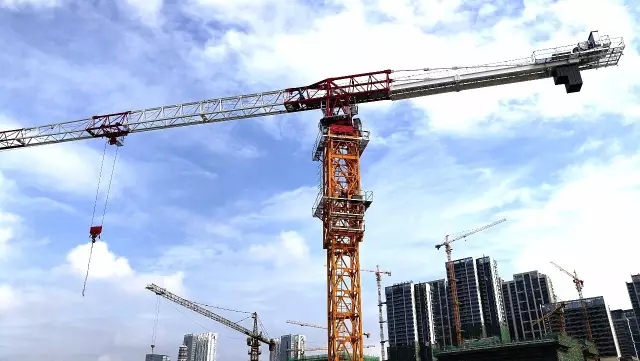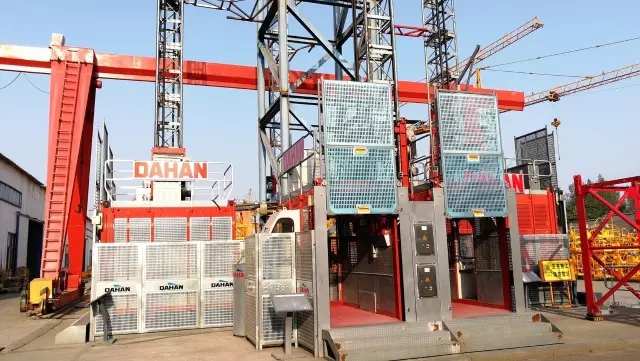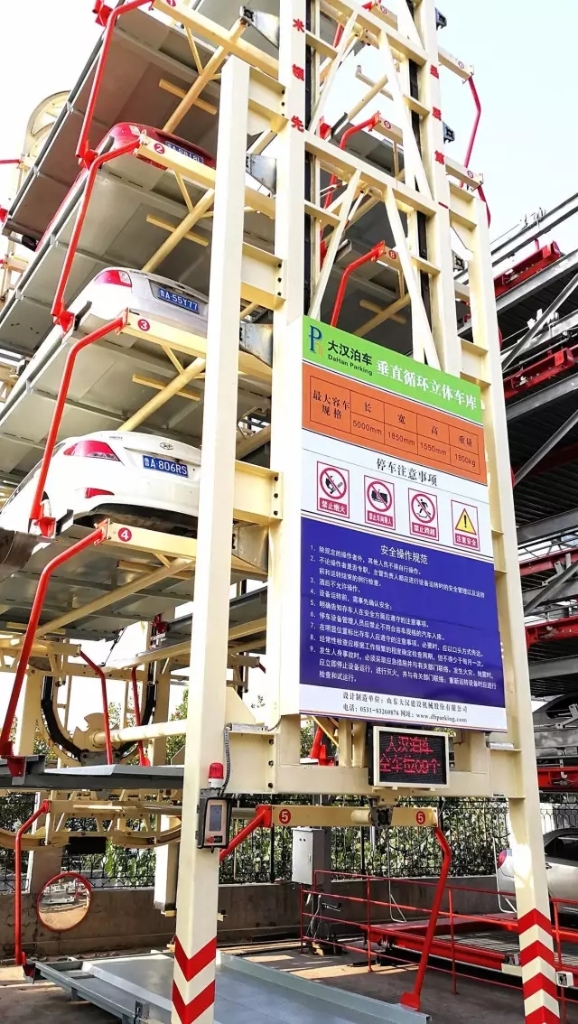 The standard is a comprehensive soft power of an enterprise, the level of standardization can reflects the core competence of an enterprise. In the future, Dahan will continuously improve its work about product standardization, provide standard support in product transformation and upgrading, structural adjustment, technical innovation. At the same time, Dan will work hard for breakthrough in product innovation, market development and industry standards on the breadth and depth.